The three principles of terroir
Every story has a beginning, a dream that conceives and guides it through. Ours is to protect the character of our vineyard, to guard its essence so that it remains unique.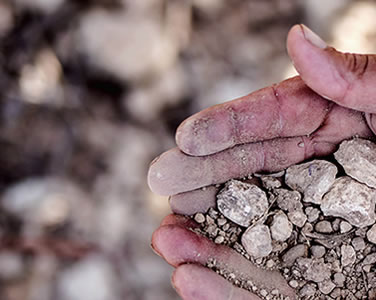 The soil
The soils are mostly limestone and loamy. However, we have found different textures, from sandy and pebbly, to silty and clayey, but all of them have a very good water drainage which curtails growth and production.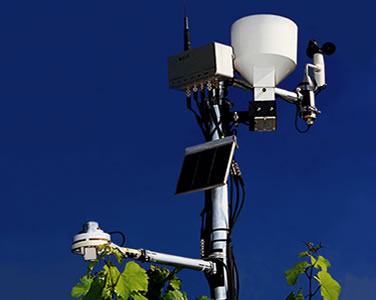 The climate
Our vineyard benefits from the perfect climate to produce high quality wines: Long summers with moderate temperatures and rainfall as well as a notable night-day temperature difference which favours the optimal ripening of the grapes while attaining good acidity.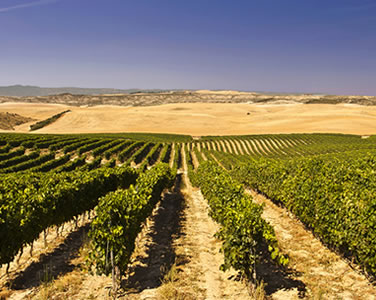 Latitude
The climate in this area is predominantly Mediterranean and certain areas of our vineyards also benefit from a certain Atlantic influence.
Sustainable viticulture
Príncipe de Viana's philosophy is founded on the sustainable management of our vineyard as a guarantee to obtain good-quality grapes in an environmentally-aware manner.
To attain this, we support our traditional methods with sophisticated monitoring technology which allows an objective decision-making in every step of the vineyard management process. This also ensures total optimization of water and nutrient resources. The end result translates in excellent quality of the grapes which express the potential of every single terroir.